Tiffani Carter-Thompson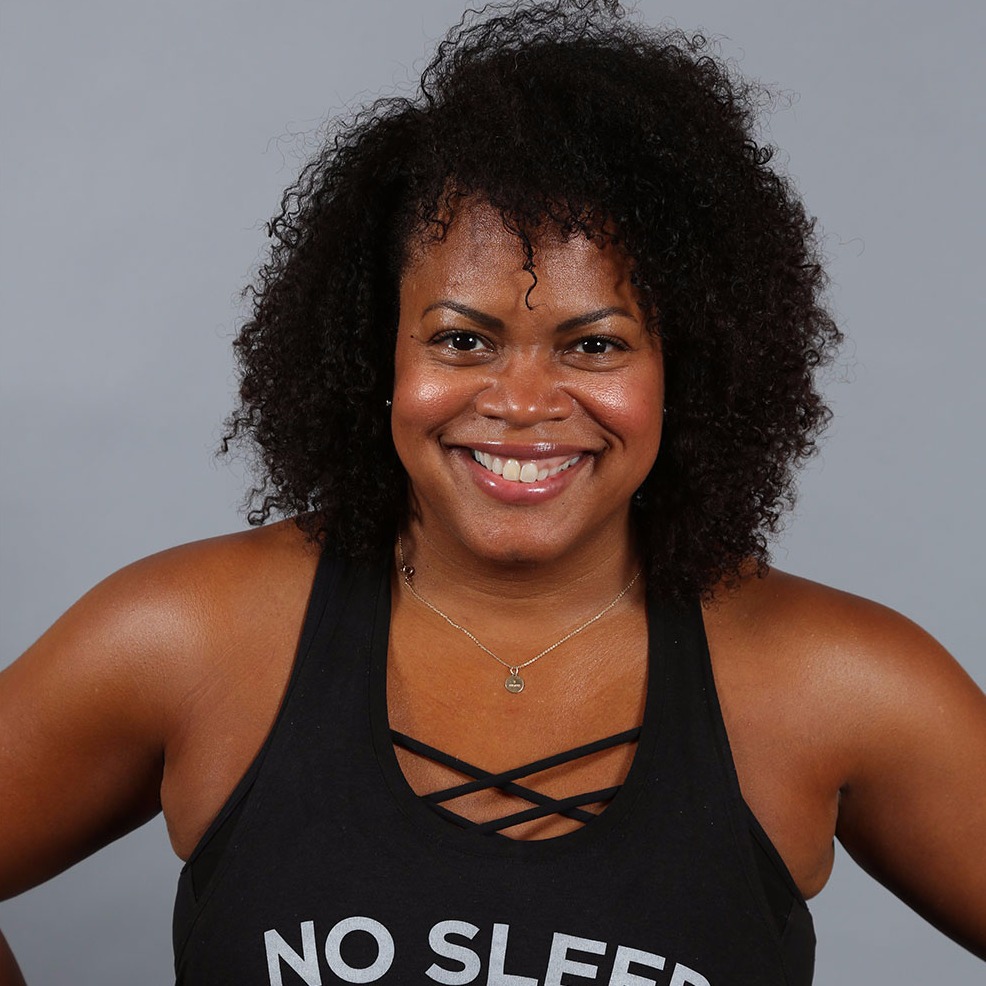 Name: Tiffani Carter
Hometown: Teaneck, NJ
Why BYKlyn? BYKlyn is home to a kick-ass community of warriors who come in every day with positivity. It feels like home with no judgements and the instructors are all phenomenal.
What's your class really like: Party time! I plan new playlist rides every week and I channel my inner DJ to create a mood that is funky, fun, and fierce. You will hoot and holler and you will sweat!
What's your music vibe: All deep house and hip hop/soul with a little old school mixed in. You'll hear Missy Elliot, Jay Z, Beyonce and Kendrick Lamar along side lounge house tracks by Black Coffee, Medina, and Disclosure. I create a rhythmic ride because I basically like to dance on the bike!
Life beyond the BYKbox: I love fitness, beauty and fashion. My other passion is leading public relations, social media and digital for the skincare brand Shiseido as Vice President of Integrated Communications. And I'm a morning person! If I'm not teaching or prepping for a big meeting, you can find me at Crossfit Prospect Heights in the neighborhood most mornings. My husband and I love to travel to sun-filled beautiful beaches a few times a year - I like to say I'm 'solar powered' because summer is my favorite time of year.
Anything else you want us to know:
I'm an Instagram junkie, I love candy and wine, and I now have three tattoos (Japanese symbol for soul, 'fitforlife' words and an 'Unalome' symbol for the path to enlightenment). I recently started a more regular meditation practice and I love it.
Social Media info:
FB: Tiffani Carter
IG: TiffDCarTom
Spotify: Tiffani Carter-Thompson
Tiffani Carter-Thompson instructs the following:
THE BYKlyn Experience: 45 minutes of high intensity cardio in our BYKbox to AMAZING music fitting the ride. Hills, Flats, Sprints, Intervals. This is a "no push up zone".